My father, Reginald Arthur Hibbard RA by Ian Hibbard
---
---
To introduce myself as the son of the late Reginald Arthur Hibbard who was a Lance Bombardier in the Royal Artillery posted initially to anti-aircraft gun sites in Bristol and Weymouth followed by active service in North Africa, Sicily and Italy.
For much of his time abroad he served as batman to the late Captain Frederick "Freddie" Dyer which inter alia involved ferrying him around in his personal transport.
I have just read an article on your website by Bernard Waldern where, at the end of Para. 11, he refers to two British soldiers being the first to enter Rome, and not the Americans as portrayed in the film "Anzio".
I will now come to the reason why the article proved of such interest to me personally.
My father, who like many others, spoke little of the horrors witnessed during the war, but nevertheless took great pride in always proclaiming (particularly to his grandchildren) that he and "Freddie" were the first to enter Rome and somehow managed to find themselves driving round the fountain in the Vatican City the wrong way round!
Whilst the first part may be viewed with some scepticism, there is no doubt that at some stage, he was in within the hallowed precincts because "they" were blessed by the Pope and received souvenirs of the occasion – it would appear that the papal publicity machine was still operational even in times of war.
I have attached some photographs which you may also find of interest, particularly the Italy Star awarded in recognition of his involvement in the campaign.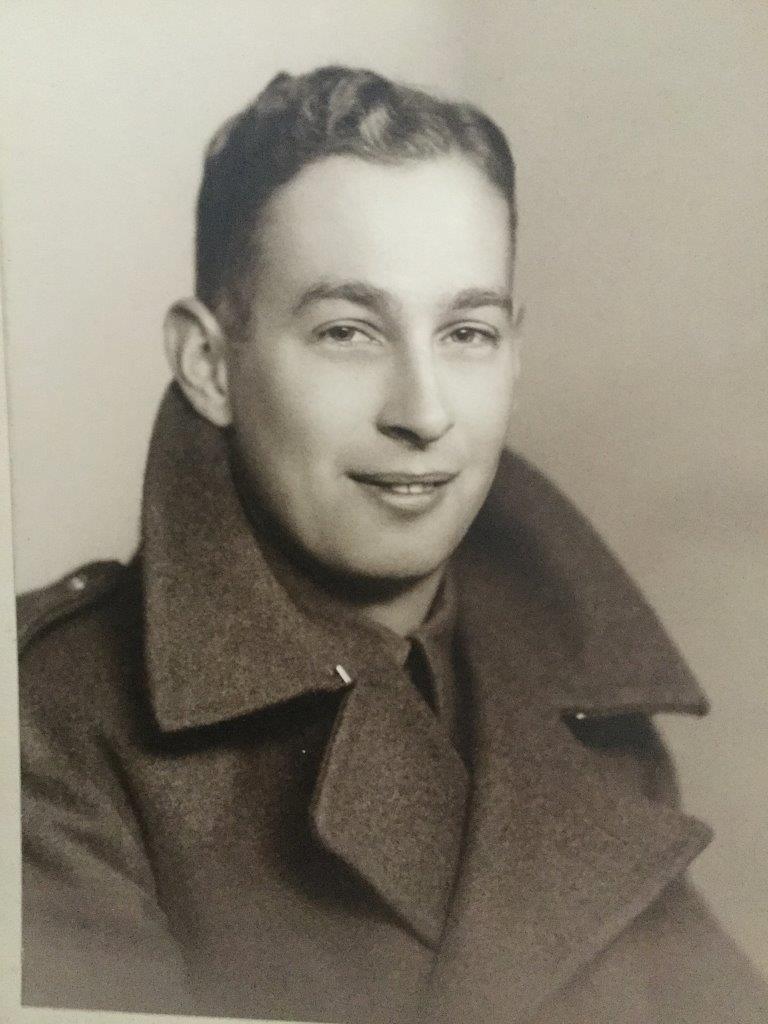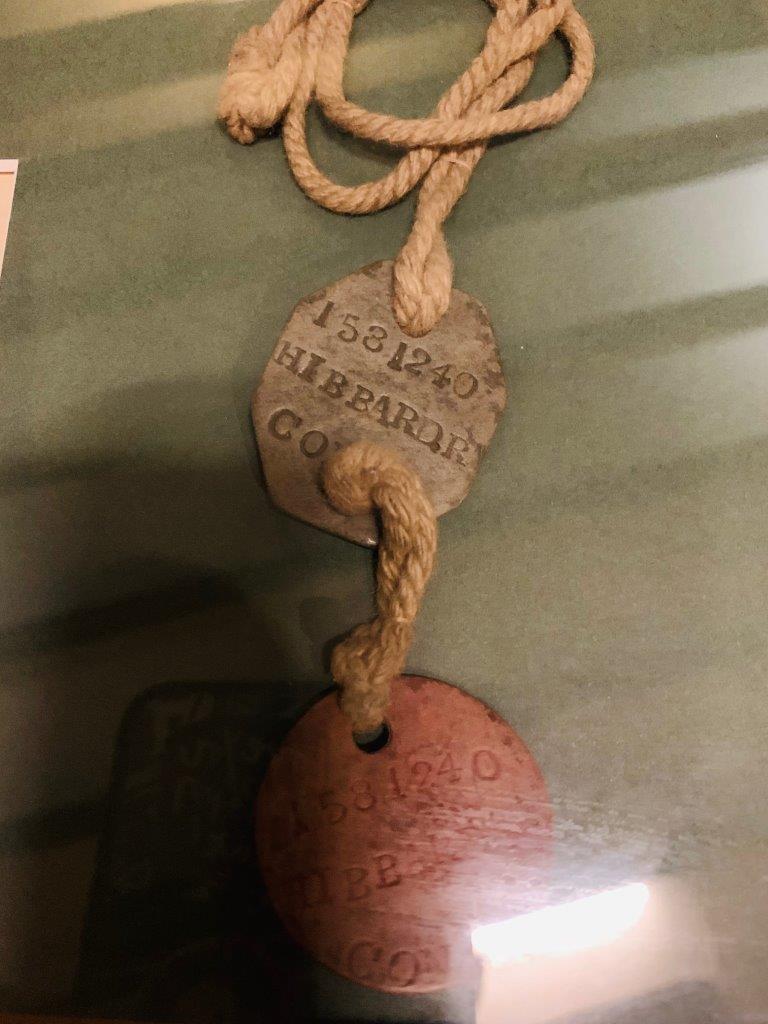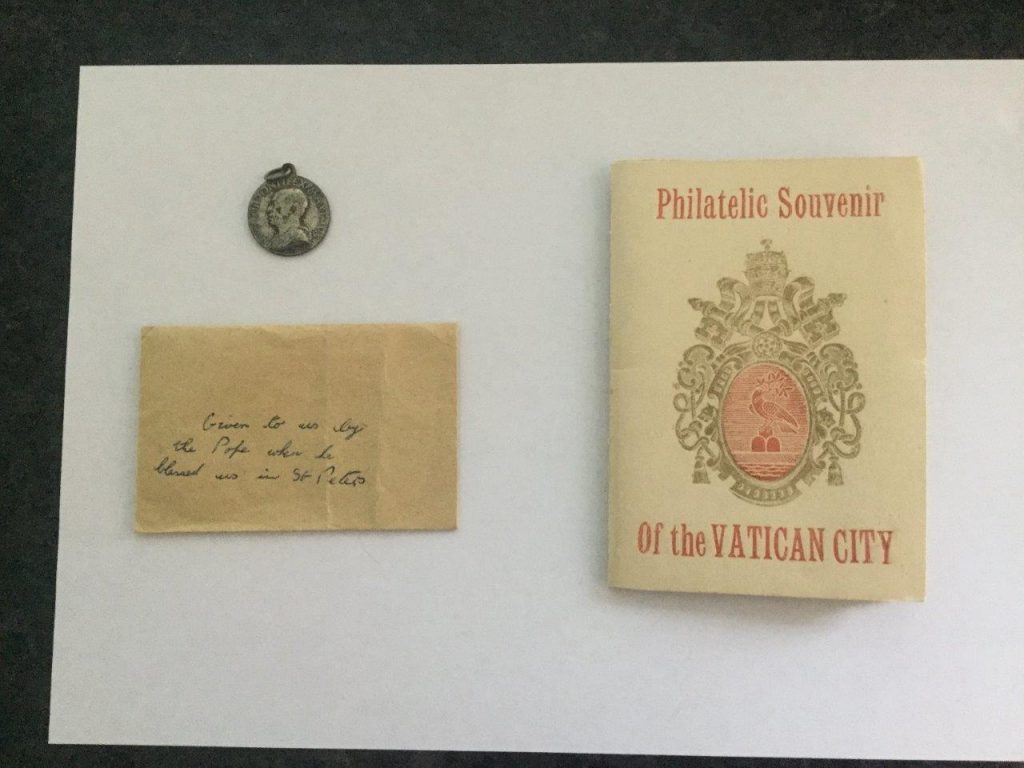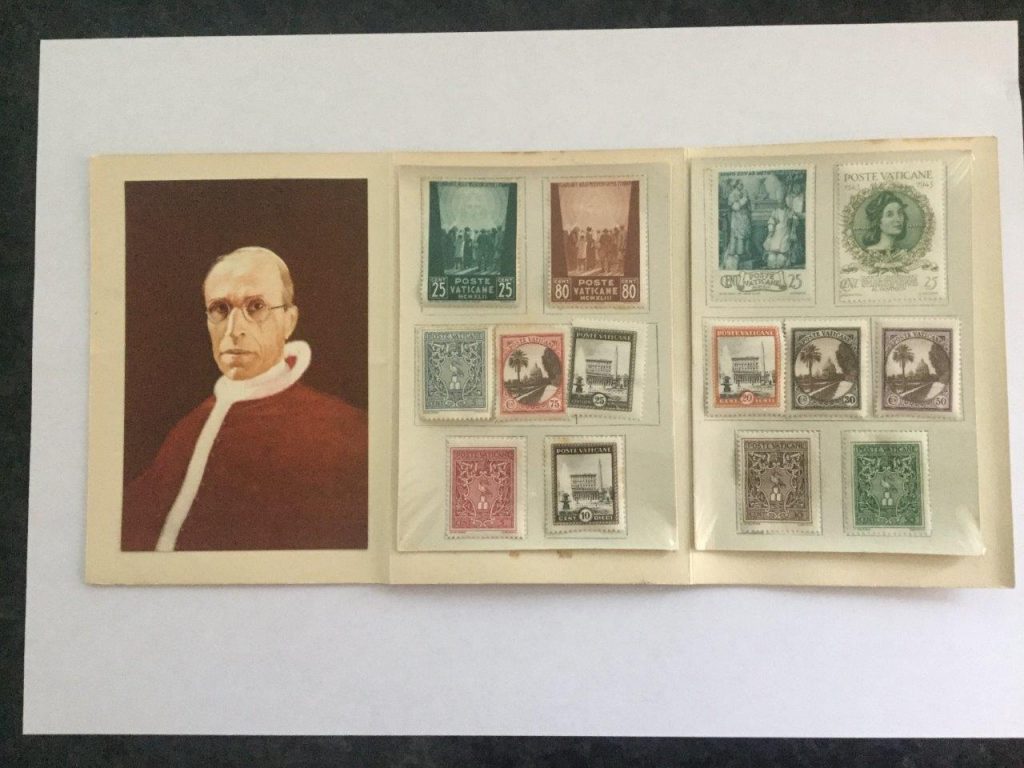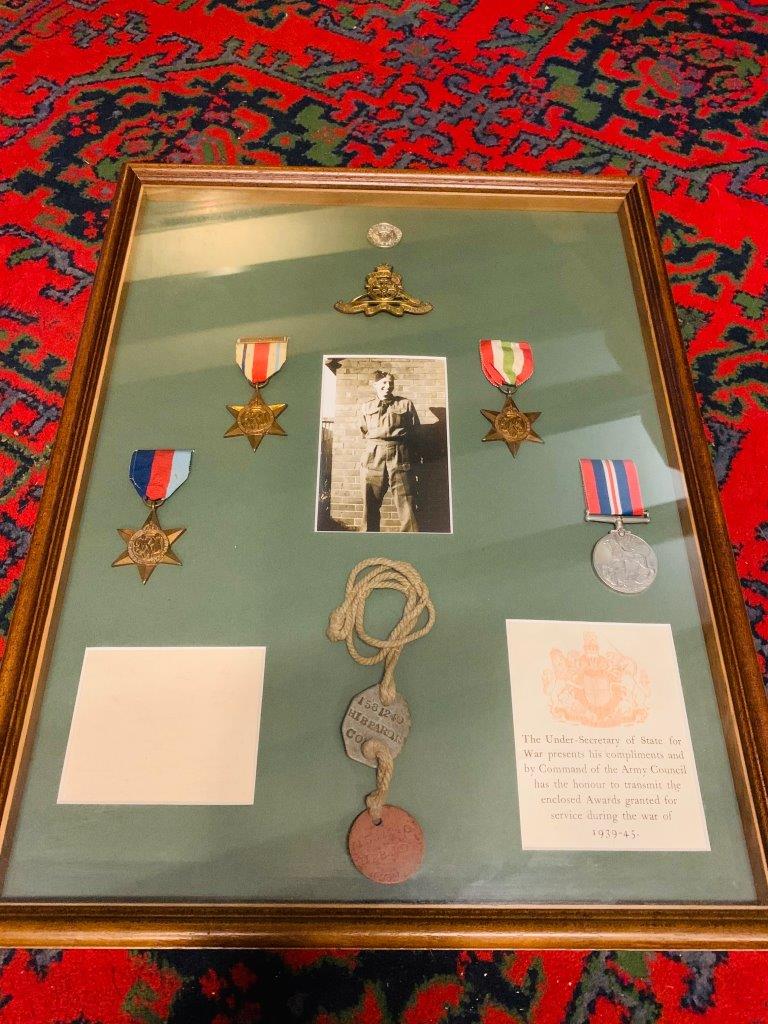 If anyone else has information regarding my father's recollection of these events, then I would be very pleased to hear from them.
Ian Hibbard.