Links
Specialise in battlefield studies to Cassino, Anzio and Salerno. During each study, examine the detail of the conflict from a military perspective and focus on the activities at Battalion, Brigade, Division and Corps level.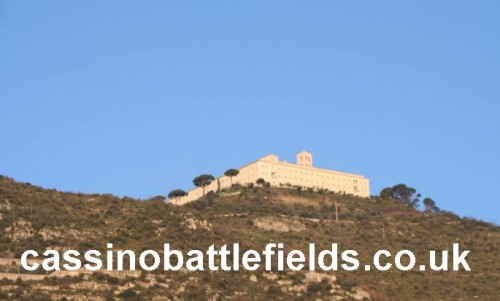 Email: enquiries@cassinobattlefields.co.uk
Specialise in battlefield tours of the Italian Campaign, Monte Cassino, Salerno, Anzio and Rome battlefields. Certified by the Italian Tourist Board.
The tours are run by Dr Danila Bracaglia who holds a Master's Degree in History and Archaeology, she was born and raised in the Cassino area.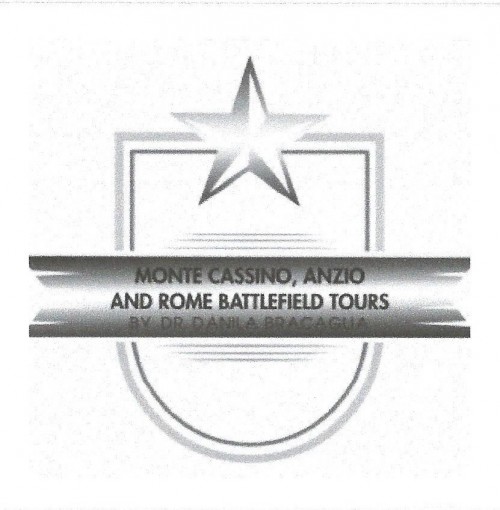 For further information, call +39 338 2458831 or Email: danila.bracaglia@gmail.com
http://www.montecassinotours.com/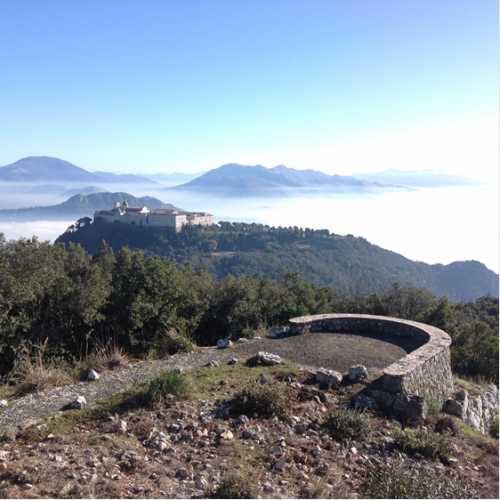 The International Military Music Society
http://www.imms-uk-org.uk
Supporting and encouraging the appreciation of military music